Australian Migration Program has Hit the Bottom? Let's Get You a Plan B!

At the beginning of every new fiscal year, new migration policies are usually expected to be announced, but the Department of Home Affairs delayed releasing nomination allocations on 1 July. Earlier, the Department had advised the State and Territory Governments that they would not be receiving nomination allocations for skilled visa subclasses 491 & 190 on 1 July 2020. The Department may make further announcements to the State and Territory governments about nomination allocations ahead of the 2020-21 Budget being handed down on 6 October 2020. It is estimated that in the new migration program, sponsored placements will become the most important element of visa applications. Get a job earlier and apply visa earlier! Make full use of this time and get a job offer!
Therefore, the State & Territory governments cannot nominate either existing or intending applicants. They will start accepting applications subject to the Federal government's announcement. The Department is also leaning towards employees in the core sectors, such as health and infrastructure. Onshore applicants also enjoy an advantage over offshore applicants.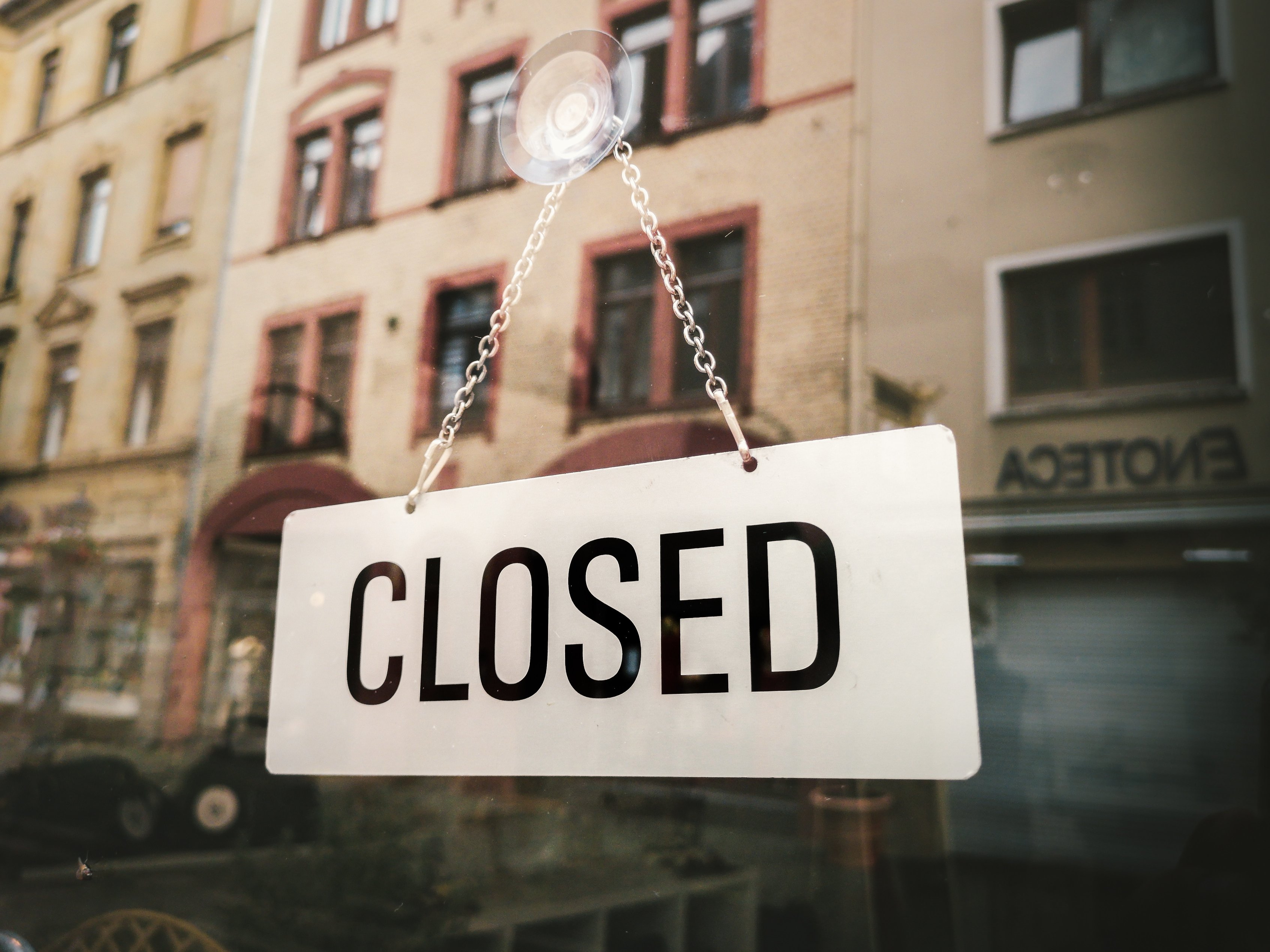 Now that the pandemic has already made a comeback at least in Victoria, and it is still so uncertain as to when the borders will reopen. The indefinite disclosure we see now is actually not so unexpected.
With the number of subclass 189 invitations being very low at present and with what amounts to be a temporary suspension of the 491 and 190 visas, numerous applicants are now facing an unprecedented challenge.
Has Australia migration program hit the bottom? Absolutely not! AMS has formulated the backup plans for applicants with different needs. While waiting for the reopening of skilled migration applications, DO NOT WASTE TIME and prepare for a plan B!
Applicants with Work Experiences
Applicants with work experience may consider 407 training visa (requires one year of full-time work experience) or 482 employer sponsored visa (requires two years of full-time work experience or equivalent).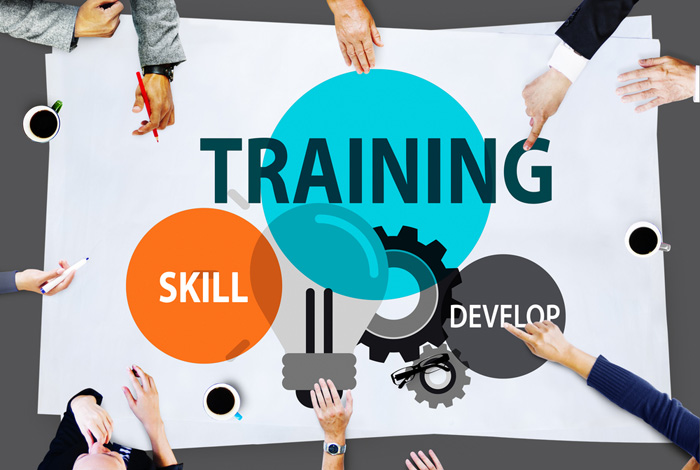 The 407 visa is for internship, training and work. Visa holders can stay in Australia for 1 year (can be renewed for another year under specific circumstances). During this period, you can carry out internship, training or work in a place specifically named in the visa application to enhance your skills and professional knowledge in your current occupation, you can also engage in part-time or classroom learning related to the training or work (but it cannot affect the main training).
As we know, students can apply for 485 visa to continue working in Australia for two years after graduation, but two years later many students can only apply for another student visa in order to remain in Australia, but that is subject to the working limit of 20 hours per week.
Therefore, this is when 407 visa comes in handy. If you already have one-year work experience and wish to continue working full time, you can always apply for 407 visa.
With the 407 visa, you can continue to work in Sydney, Melbourne or Brisbane while waiting for 189 & 190 invitation, and at the same time accumulate work experience.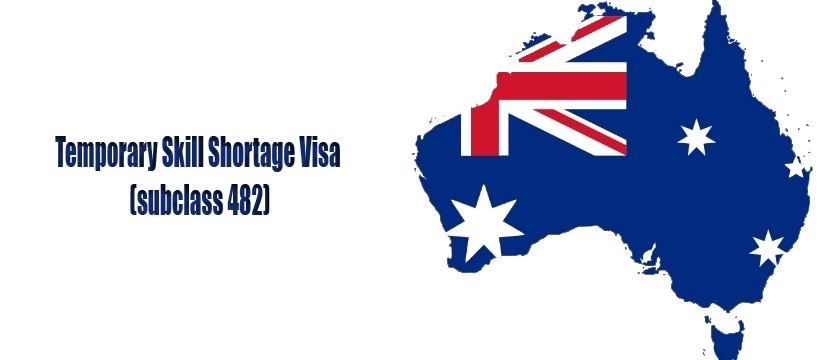 The 482 visa is a work visa valid for 4 years maximum. You can transfer to PR after 3 years of work. The applicant must have 2 years of full-time work experience or equivalent (must be highly related to the nominated occupation). Applicants who meet the conditions can apply for 482 first, and prepare for 186 TRT visa after working for 3 years!
Onshore applicants with no work experiences
Onshore applicants with no work experience may consider studying in regional areas. AMS will provide free school + visa application. More importantly, you can also choose our job service to start accumulating work experience, we will assist you in applying for State sponsorship, and to prepare for PR in the future!
After studying in a regional area for 2 years, you are eligible for another precious 5 points! The labor shortage in those areas also entails relatively more job opportunities. There are many more advantages to study in regional areas. Currently, all parts except Sydney, Melbourne and Brisbane are regional areas. After graduating from a school in regional areas, you are eligible to apply for a 485 visa with an additional year of working time.
Now let's look at each State's sponsorship briefly:
Tasmania
Tasmania has the most relaxed requirements among all States. 491 visa requires a minimum of one year of study, and 190 visa requires two years of study. If you do not enroll in a university or school, you can also apply by meeting the 6-month work experience requirements.
Compared with other states, requirements for EOI points and occupations in Tasmania are also relatively low. Popular occupations such as accounting and IT can be invited with 65-70 points.
Australian Capital Territory
After the 491 visa being introduced in ACT, it directly applied the requirements for 190 visa, that is, living and working in the ACT for at least 3 months. Currently the minimum invitation score is 70. While 190 visa requires at least 6 months of residence and work.
South Australia
South Australia emphasizes much on the applicants' contribution and commitment to the State, which can be seen from many restrictions that apply:
Onshore applicants must currently be in South Australia;
Offshore applicants can only apply for 491 visa if they have only worked or studied in other Australian States in the past 10 years;
If you have worked or studied in other states AND in SA in the past 10 years, you can basically only apply for 491 visa, unless you can demonstrate that you clearly prefer to remain in SA.
If you currently live in SA, but have worked or studied in other States before arriving in SA, you must be engaged in technical work in SA in the past 6 months (at least 20 hours per week).
New South Wales
Since January 2020, NSW will no longer accept 190 applicants from other States.
The policy for 491 applications has also undergone major changes and the subclass is now divided into three categories: working in regional areas of NSW, studying in regional areas of NSW, and offshore applicants.
However, applicants in many popular occupations such as accounting and IT can only apply through the work category! Job offer has become the most important factor in NSW State sponsorship!
Queensland
Currently, the Gold Coast has also become part of the regional areas, which is a good opportunity for applicants whose occupations are still on the list to apply for 491 visa.
For applicants whose occupations are not on the list, they can apply for 491 visa through purchasing business, with a minimum investment of $100,000, any business or category is accepted.
Victoria
Nursing, engineering, and agriculture are still good choices in Victoria. The choices have now greatly widened! It's a good opportunity for students in popular occupations!
West Australia
Since December 2019, requirements for work experience and job offer have both been shortened to half a year. You can choose either one of them!
Requirements for academic degree have also been relaxed to include education in VET and ELICOS. Graduates from the WA may enjoy even more advantages.
Northern Territory
Even if the applicant's occupation is not on the list, there is still a chance to be nominated by the Northern Territory.
After completing 2 years of study in the State, you can be nominated with any occupation on the list; those who have not completed 2 years of study in the Northern Territory, together with 462/417/482/457 visa holders need to meet the requirements of 6 months of residence and work.
Applicants Currently Granted with Long Length of Stay
Applicants who have a long-term visa in Australia, such as a student visa, may consider applying for an investment visa. Applicants need to ensure that their personal net assets reach $800,000. AMS will design the most suitable investment migration plan for you according to your specific situation!
Conclusion
The pandemic no doubt has huge impact on the vast number of immigrants, and major changes in migration program have long been the theme since the emergence of the covid-19. Now it seems that not only polies are to be changed, the normal visa applications are also to be affected.
For the majority of applicants, it is necessary to wait and look for the trend. But that doesn't mean waiting only, the more sensible strategy would be looking for other feasible solutions and planning early!
Please feel free to contact AMS anytime, we will formulate the most suitable plan for you based on your current specific situation! Either continue to accumulate work experience, or apply for other types of visa as soon as possible. In short, DO NOT WASTE TIME, and be sure to make good use of your existing advantages!
Everything is ready except for a job offer?
AMS gives you the best solution!
The biggest hurdle for applicants
Is actually where we are best at!
REAL – the first real employer sponsorship platform in Australia. The project was established in 2009. Over the past ten years, we strive to keep our services real and transparent.
Our aim is 'REAL', it can also be seen as:
Regional
Employment
Aussie
Lifestyle
Step 1: preliminary assessment
Step 2: developing migration plan
Step 3: job application + visa application
Step 4: continuous support after successful job placement
Please feel free to contact us to consult about
Study + job application + visa application + immigration