Face to face Consultation Service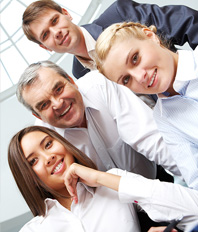 AMS Migration offers consulting for advice on a particular matter or visa option. This service enables you to gain greater knowledge of the migration matter by talking to one of our migration consultant. You can discuss your profile in detail, seek advice about improving your chances of success and ask any questions regarding your chosen Australian visa application that may be of concern.
* We invite you to utilise our 15 minutes FREE face-to-face initial consultation service.
For urgent face-to-face initial consultation appointmnets, consultation fee of AU$80/session applies.
no obligation consultation
general questions about options or
pathway for visa option
From 2nd consultation onwards, consultation fee from AU$150 per hour applies.
Telephone Consultation Service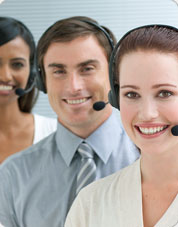 You also could require a Telephone Consultation service from AMS Migration if you are not able to meet Our Migration Consultant in person. By having a telephone consultation, you will be able to thoroughly understand the visa requirements and to discuss any concerns you have about the general migration process.
* Prior to booking an appointment for the Consultation service is necessary, the Consultation fee is from AUD $120 per 30 minutes including calls made to overseas.