Job Vacancies
Job vacancies available here
Employment Training and Internship
Employment Training and Internship
Education has always been considered the "key" to success but in the modern society work experience become the pathway for you to find the "door" of success.
Work experience VS Good Job – the 'Chicken and Egg'
Needless to say, without work experience you cannot find a good job, without a good job you cannot get the right work experience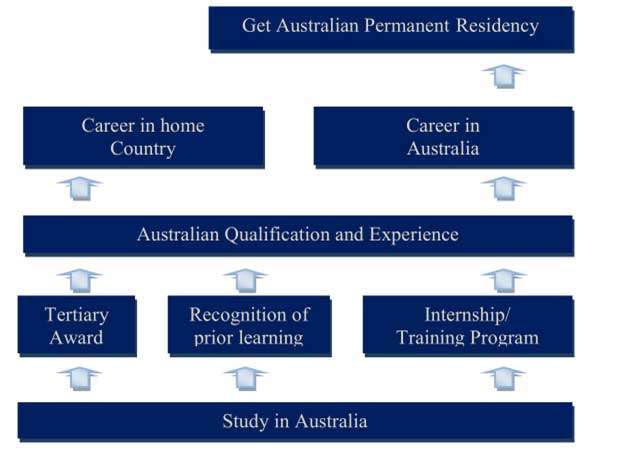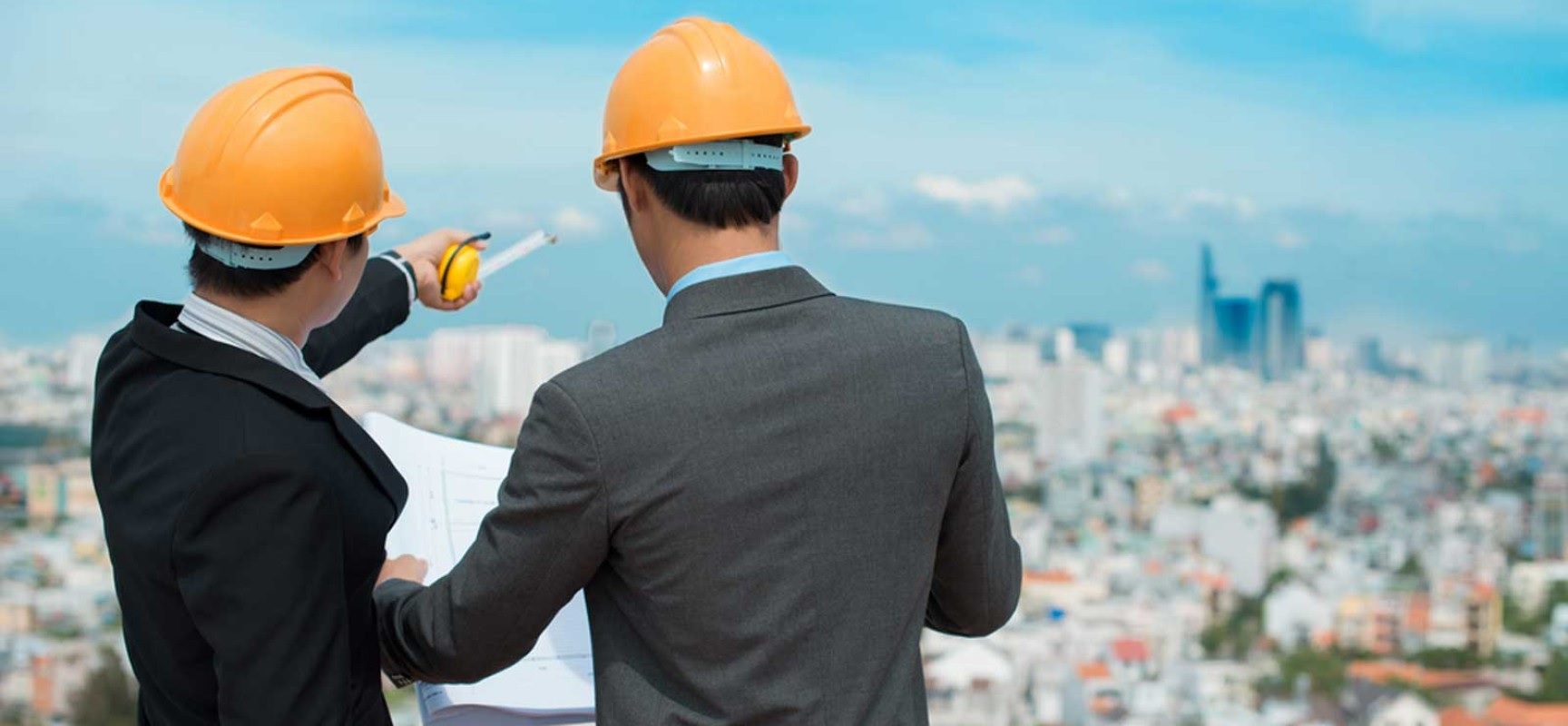 AMS provides training for job seekers to help them gain employment.
Our training module includes a few sessions with relevant material, all of which are designed to equip job seekers for ongoing general employment and/or sponsorship opportunities. The sessions will train attendees to build a great resume, cover letter, and sharpen their interview and job hunting skills.
AMS Training Module is available to all job seekers across Australia. You do not need to be part of our placement program to participate.
Give us a call today if you would like to know more about training.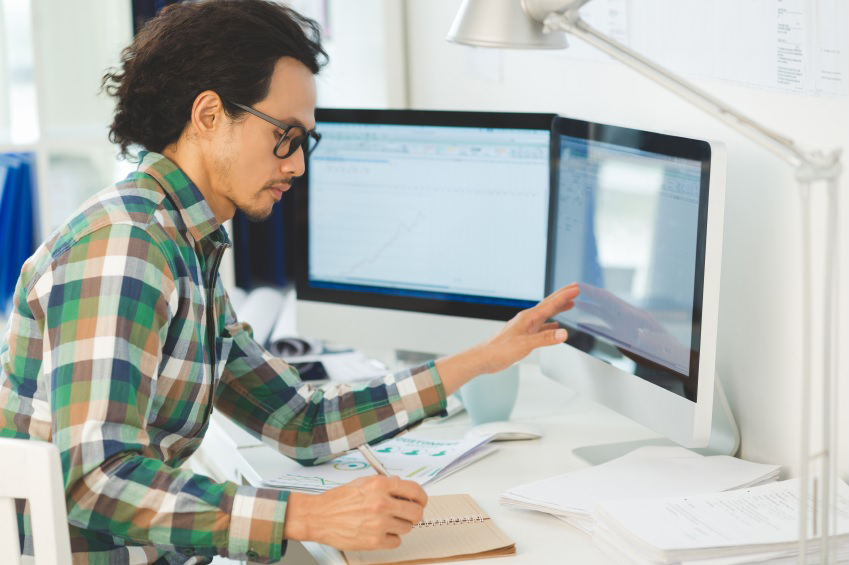 Are you a recent graduate or currently studying and looking to get some field experience?
We have some great internship opportunities for recent graduates or current students to experience the real industry and kick off your professional career.
Give us a call today and talk to our recruitment specialist about what you're looking for.
Employment and Recruitment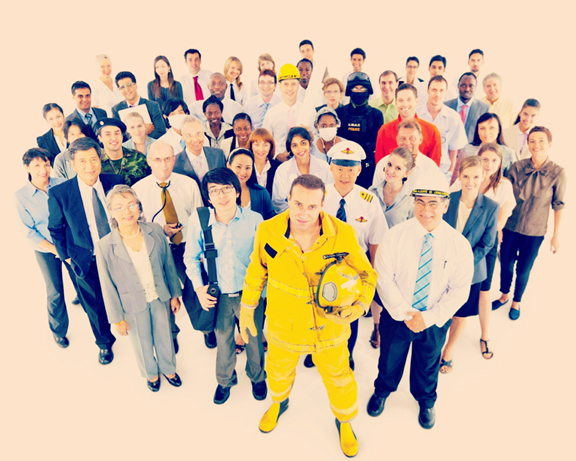 Are you looking for a job that can help you settle in Australia? AMS recruitment specialists are ready to assist you through the recruitment process, link you with the right employer and help you get the right visa.
Job Searching
You can see our up-to-date job vacancies from: (link to vacancy page). If you can't find any vacancies relevant to your profession, our recruitment specialists will help you find suitable job vacancies for you.
Job Placement
Once we find the right job, our specialists will assist you throughout the entire employment process until you sign up for a final employment contract.
Visa Application
Once you get the job, you'll be eligible to apply for Temporary/Permanent Residency in Australia. Our migration agents will take care of your visa application