Upcoming Change in Australian Migration Program
The permanent residence program is generally revised and announced in May every year. However, due to the coronavirus, it has been postponed to October for this year. Although the actual adjustments are not clear yet, we have been able to discern some general directions based on reports from Australian media.

(image source: The Sydney Morning Herald)
The Morrison government plans to focus on skilled migration in the future. Australia has done a great job in fighting the pandemic, and now it's time for the government to put their mind to economic problems in the aftermath of the coronavirus. Obviously, skilled workers are important elements in restarting the economy. Not to mention labor shortages in many industries had already been seen in Australia before the coronavirus, especially in regional areas.
It is estimated that in the fiscal year 2021-22, Australia's net overseas migration will drop by 85%. The pandemic has caused extensive lockdown of schools and businesses, a large number of population loss and the fact that many overseas immigrants are unable to return to Australia, etc. Under this circumstance, the restart of the Australian economy is bound to be closely related to the introduction of more skilled workers.
After the well-received projects of JobSeeker and JobKeeper, the Federal government has recently introduced the program of JobMaker, which aims to promote vocational and technical education.
(image source: 7 NEWS)
Through this newly-launched five-year plan, Morrison encouraged young people to learn a new skill, which will not only help themselves to recover from the tide of unemployment, but also effectively revitalise Australia's economic development.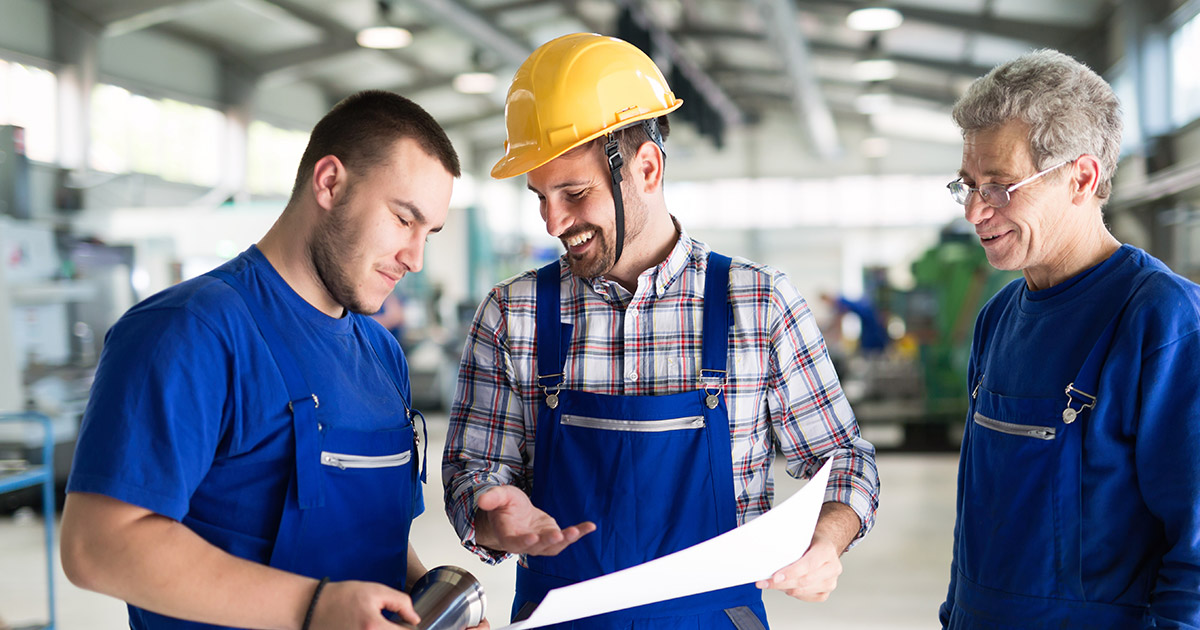 The pandemic has changed the whole world. It also highlights the importance of skilled workers in the national economic development. Over the years, many of the technical industries in Australia have relied heavily on overseas immigrants. In the new migration plan that's about to be announced in October, there is a possibility that the government may leave more working opportunities and promote the technical education for the local Australians.
Though the actual policies are not clear now, it is certain that the demand for skilled workers will always be high! At least for now, jobs like construction workers, nurses and elderly care are still in short supply for both locals and immigrants and people in these fields will benefit greatly from the JobMaker plan!
For those who are interested in skilled immigration, the two most important things you need to do are to prepare in advance and to choose the right immigration path that suits your situation the most. The EOI invitation in May has just been issued, now let's take a look at the prospects of the 189 visa and 491 visa in the near future.👇
EOI Invitation in May
The EOI invitation in May was postponed by half a month. Now that we are at the end of the fiscal year, and we have seen the only 100 invitations issued last month, it is not surprising that the number of invitations in May is still small. In addition, another phenomenon has emerged: the health care practitioners have become the main invited professions. In this special situation, it is reasonable to give priority to the medical staff.
189 Visa Intake has been Quietly Reduced

According to the FOI information, from July 2019 to January 2020, the number of applications lodged for 189 visa was only 2,607, of which 1,819 were in Australia and 788 offshore. The number of 189 applications in 2017-18 was 23,492, and 30,859 in 2018-19. Although the overall data for the current fiscal year is not available and the above statistics cut off by January this year, we can take a bold guess and double the figure for the whole fiscal year, and it is still far less from the previous years.
According to the number of EOI invitations issued for 189 visa, 4,200 were issued from July 2019 to January 2020, of which 2,800 were issued from February to April 2020. The remaining two months will continue to maintain a small number of invitations. Even if all the people who obtain the invitation apply for 189 visa, the above mentioned double figure must be much higher than the actual situation.
The above information also gives us a clear message that this trend started even before the coronavirus. Even without the impact of the pandemic, the Department has begun quietly reducing the 189 intake.
So, for the current 189 visa applications, not only did the EOI invitation intake has been greatly reduced, the points score also sees an ever-increasing figure. It's becoming harder and harder to break through these hurdles and get to the final goal in time.
491 Visa is Becoming the Mainstream Migration Option
The 491 visa was launched at the end of last year, and now it is gradually becoming the mainstream option of skilled migration. It can also be seen from the data in the above table 👆 that the number of EOI invitations issued for 491 visa this year has far exceeded last year.
The current trend is basically in line with our idea that "regional immigration will become the mainstream" that we put forward a long time ago. Our suggestion is that if you are already clear about this, it is better to take the first step and seize the opportunity as quickly as possible.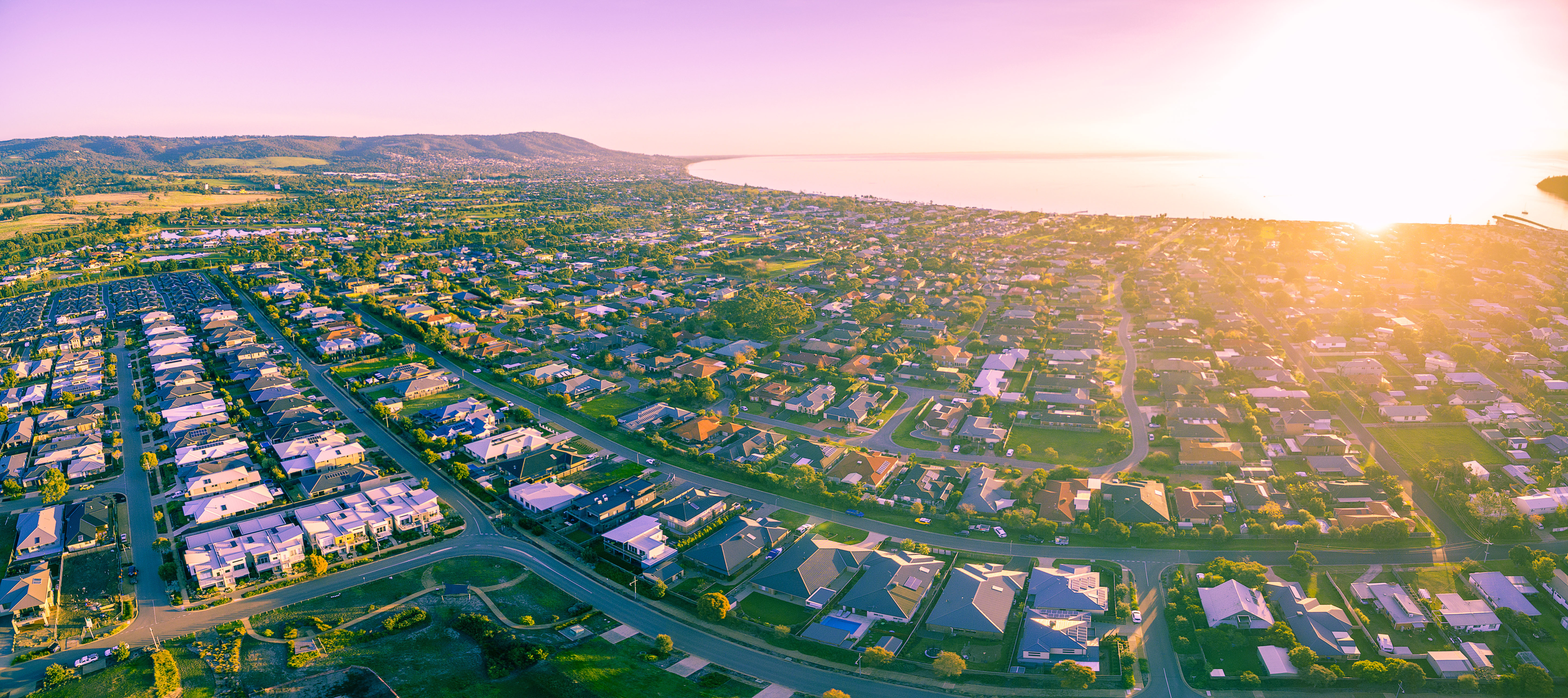 For applicants who are still waiting for an invitation for 189 visa, if you have relatives living in a regional area, no matter what occupation you are in, you can always lodge an application sponsored by family as a plan B.
Main Requirement of 491 Visa Application
Most applicants can easily pass the basic requirements such as age, language (at least 6 in each component in IELTS) and no criminal record, etc. However, the hardest and most critical step is always to get a job offer.
There are also some requirements about this job, such as:
The employment duration must be at least 12 months, and the work should not be less than 38 hours per week;
The company must operate in a regional area for at least 2 years;
Applicants obtain the job opportunities through merit-based admission;
The applicant's position must actually exist, and the company has continuous demand for it;
Applicants must have a pre-tax annual income of not less than $ 53,900 for at least 3 years within 5 years.
AMS – the first migration service agency in Australia that takes job-seeking as its core. We strive to solve problems for applicants, especially the major hurdle of job-seeking.
What you will enjoy from our services: professional migration consultation, unique recruitment platform, exclusive training for each applicant, full progress tracking and legal support throughout the whole process. AMS is here to assist your life in Australia through our one-stop service of study – visa – employment – migration.
Approximately One-Third (31%) of New Immigrants who Find A Job in Australia Report That They Encountered Certain Difficulties in Landing their First Jobs. These Common Problems Include:
65% of them said they had neither work experiences in Australia nor recommendation letters from Australian employers
The employers naturally prefer local employees. They are not sure whether the foreign job-seekers can work in a multicultural environment, which includes dealing with different religious cultures, ethnicities and whether they can adapt to the working environment in Australia.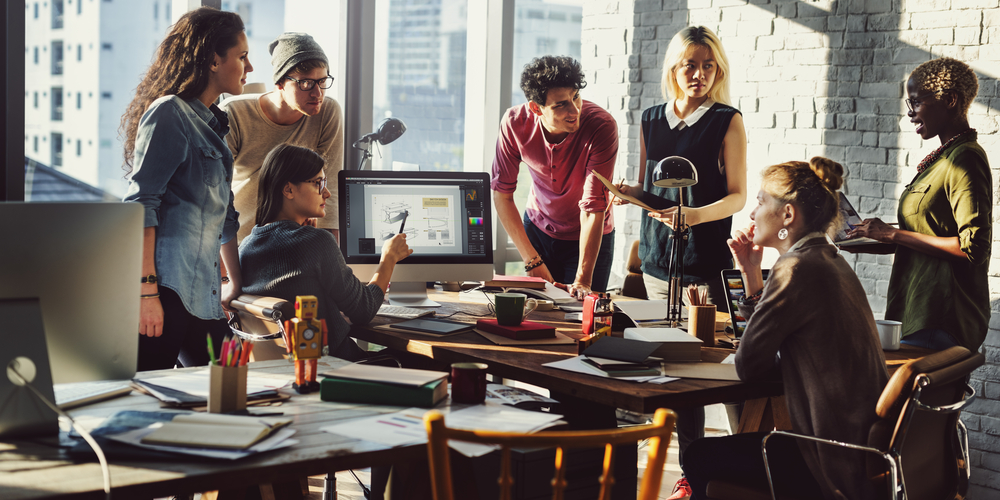 No experience may be the main reason for rejection. But AMS is here to help you to tackle this difficulty. we will guide you as to how to write a resume for each employer, and conduct relevant training for your interview. In order to get the visa that suits you the most, we will help you to plan for your future study and career in Australia.
A large number of applicants said that they did not know where to find a suitable job. The job they need for the 491 visa application has to meet a number of conditions, and it is difficult for them to find a job that really meets these conditions.
AMS will have a comprehensive understanding of the applicant's career planning, expectations for positions, work locations and work content. We will provide relevant suggestions for applicants and make a plan that best meets their own requirements. We try to locate a position that is closest to their needs, rather than just let the applicants compromise for the migration goal and choose a job that they do not really like or good at.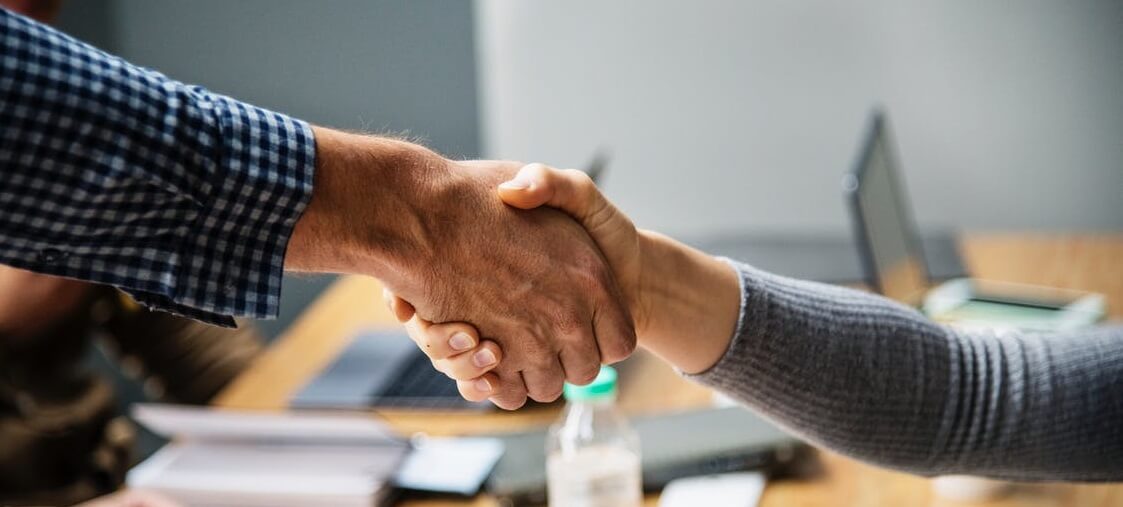 AMS will provide a professional job-seeking platform to tackle with the problem of insufficient recruitment information in regional areas. We are dedicated to creating effective communication between employers and job applicants.
Over the last decade, AMS has been handled thousands of migration cases involving employer-sponsored and skilled migration. Among them, visa applications declined due to insufficient employer qualifications accounts for 0%! Through our employer-applicant matching, 99.99% of the visa applications have been granted!
31% of them said they did not have a local social network and they did not know any Australian employer
Not all employers are willing to sponsor a foreign employee. If you just enquire about this online, there is a possibility that you will be blackmailed by the employers, such as asking for advance payment to sponsor you. The worst scenario would be when the money is paid, and the resume submitted, there's nothing afterwards, and especially because the employer is in a regional area and you don't have their specific address, you may not get the money back.
We help to match applicants with employers in many different industries. No matter what your occupation is, we can always find your ideal employer! Afterwards, we will continue with our visa application service and our licensed lawyers will support you in every step of the application, to make sure you can fully enjoy your legal rights in the employment.
With the gradual relaxation of restrictions,
Restaurants and shops are started to reopen,
It's time to get back the job that should've been yours before the pandemic.
Millions of unemployed people are preparing to make a comeback,
It's time to secure a guarantee for job-seeking in advance to make sure you won't lose in the battle.
Please feel free to contact us to consult about
Study + job application + visa application + immigration