MARN.  0743862
 Australia has been making huge progress in fighting against coronavirus, and now each State finally starts to reopen businesses! Australia is coming back to life!
Morrison proposed a three-stage plan to reopen Australia, based on which, all States are working on lifting bans.
The three-stage plan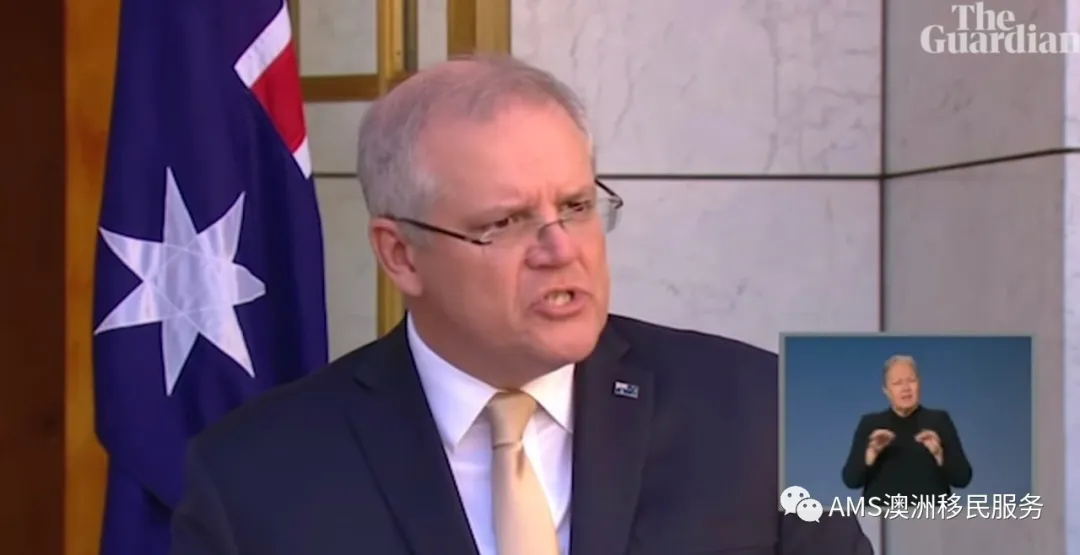 (image source: The Guardian)
Stage one:
Gatherings of 10 people in public places will be allowed;
Households will be able to host five people at home;
Local and regional travel will be permitted;
Cafes and restaurants will be allowed to seat up to 10 patrons at a time, so long as they have four square metres of space per person;
People will be urged to work from home "if it works for you and your employer" – a change in emphasis from the previous guidance that bosses should allow people to work from home where possible;
Reopening of retail stores will be allowed, an increase in face-to-face learning at universities and technical colleges will be encouraged;
Outdoor gyms, playgrounds and skate parks will reopen with a limit of 10 people at a time.
Childcare centres and schools will be open, 
The maximum number of wedding guests will increase to 10, while funerals could have up to 20 mourners indoors and 30 outdoors. Religious gatherings may also have up to 10 attendees.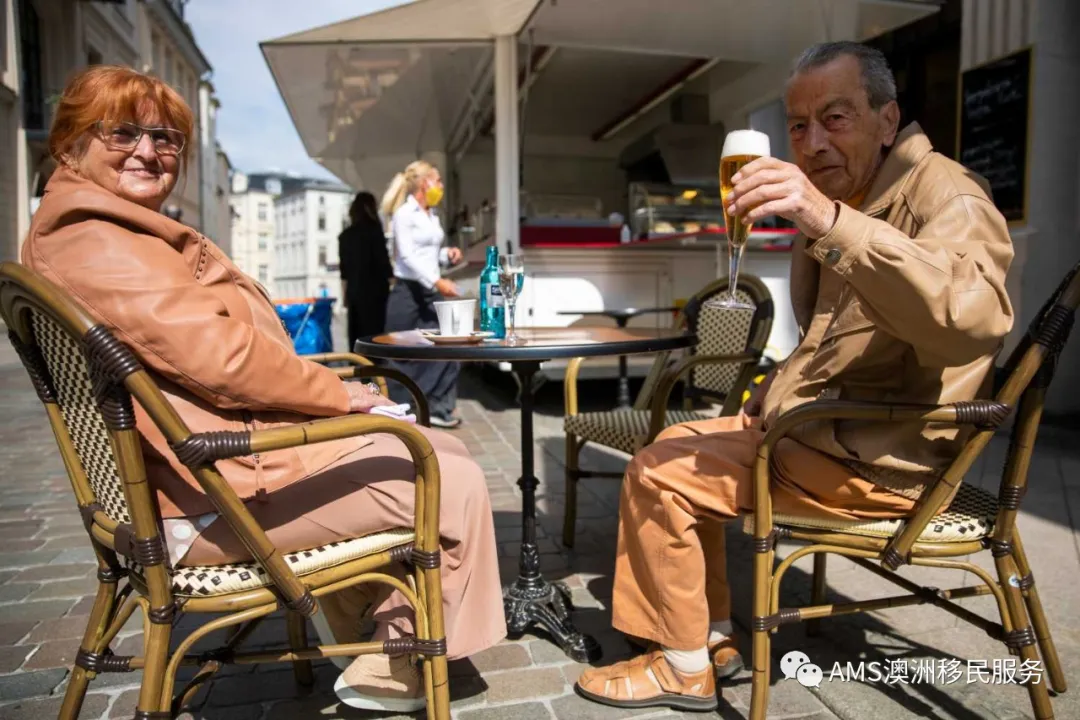 (image source: The Local)
Stage Two:
Larger gatherings will be allowed;
More businesses reopening will be allowed, but pubs and casinos will likely remain closed.
Stage three:
Non-work gatherings of up to 100 people will be allowed;
Cafes, restaurants and food courts can operate with 100 seats;
Authorities will consider opening bar areas and gaming rooms.
Now let's look at the additional plans in each State for the current stage.
NSW:
New South Wales will start relaxing lockdown restrictions from May 15th with basically the same plan as that proposed by the Federal government, but it does not intend to follow the National Cabinet's plan to permit local and regional travel.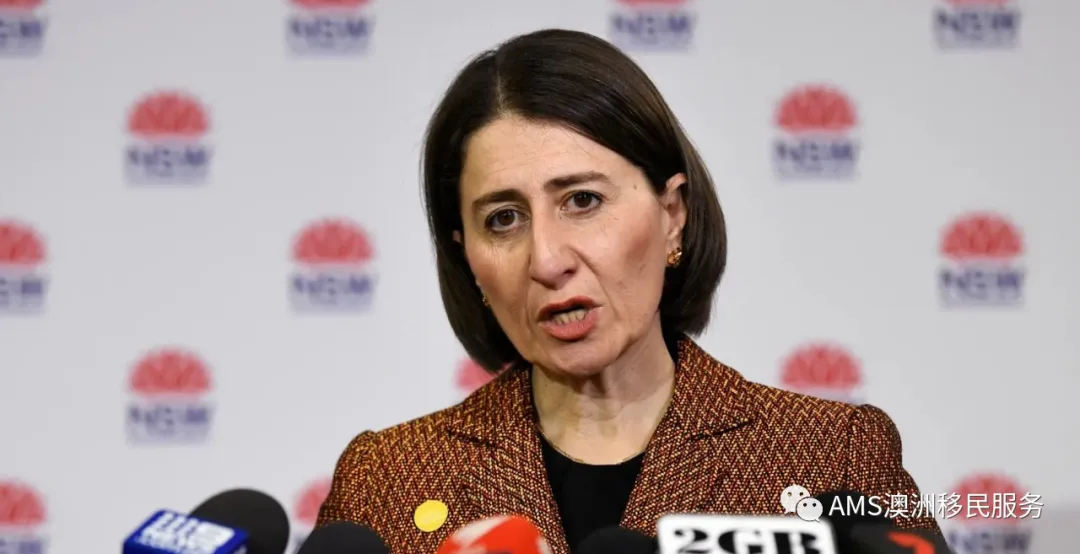 (image source: Sydney Morning Herald)
VIC:
Victoria started its first stage from May 13th pursuant to the Federal plan. The Premier announced that on top of the four reasons to go out – shopping for food and supplies, care and caregiving, exercise and study or work, there is now a fifth reason – visiting friends and family. The Premier also emphasised that just because you can, doesn't mean you should. This is about seeing those you need to – if you need to.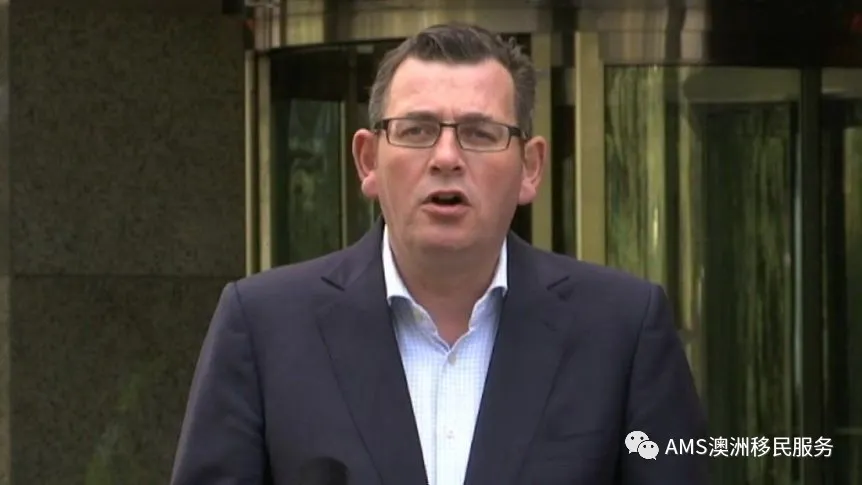 (image source: ABC)
QLD:
Restaurants, libraries, public swimming pools and beauty salons will reopen next week. House inspection and auction will also be allowed. One-day trip to places within 150 km from home will be permitted.
In Outback Queensland with no confirmed cases, residents can take a 500 km trip, restaurants and pubs can reopen with 20 patrons at a time.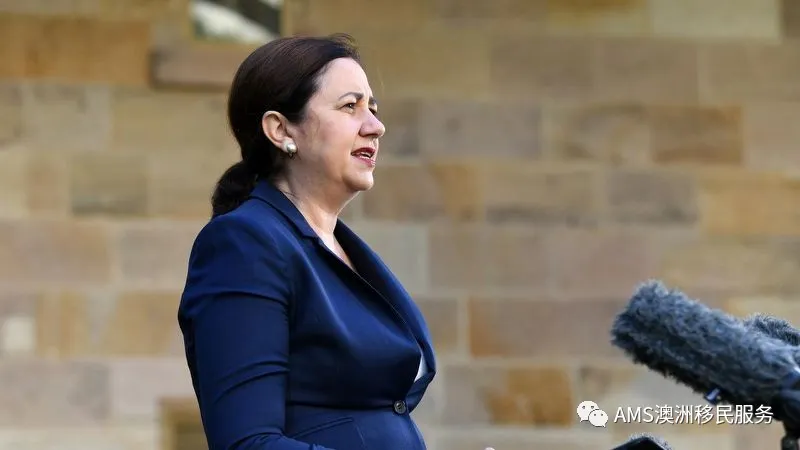 (image source: Yahoo News Australia)
WA:
West Australia was the first State to lift bans, it is currently at stage one and will be entering stage two soon.
West Australia will enter the second stage from May 18th: restaurants and cafes will serve at most 20 patrons at a time, sport clubs can also accommodate 20 guests at a time. Trips within the State will be allowed, but interstate trips are still forbidden.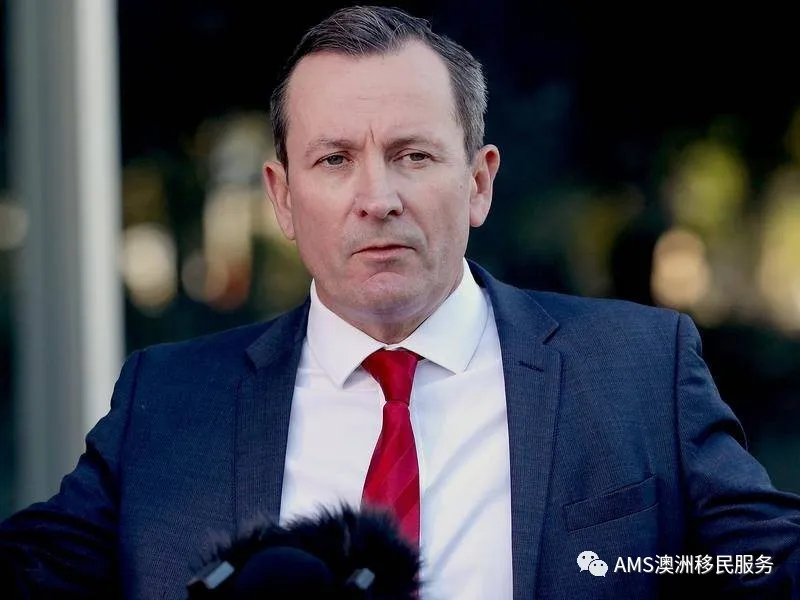 (image source: Forbes Advocate)
NT:
Northern Territory hasn't recorded new cases for over a month. It will enter into the second stage from May 15th. People can dine at restaurants, read books at libraries and exercise at gyms within 2 hours each time. Pubs can open but they will be limited to providing food. Outdoor no-contact sports events will be allowed. Beauty salons and places of worship will reopen.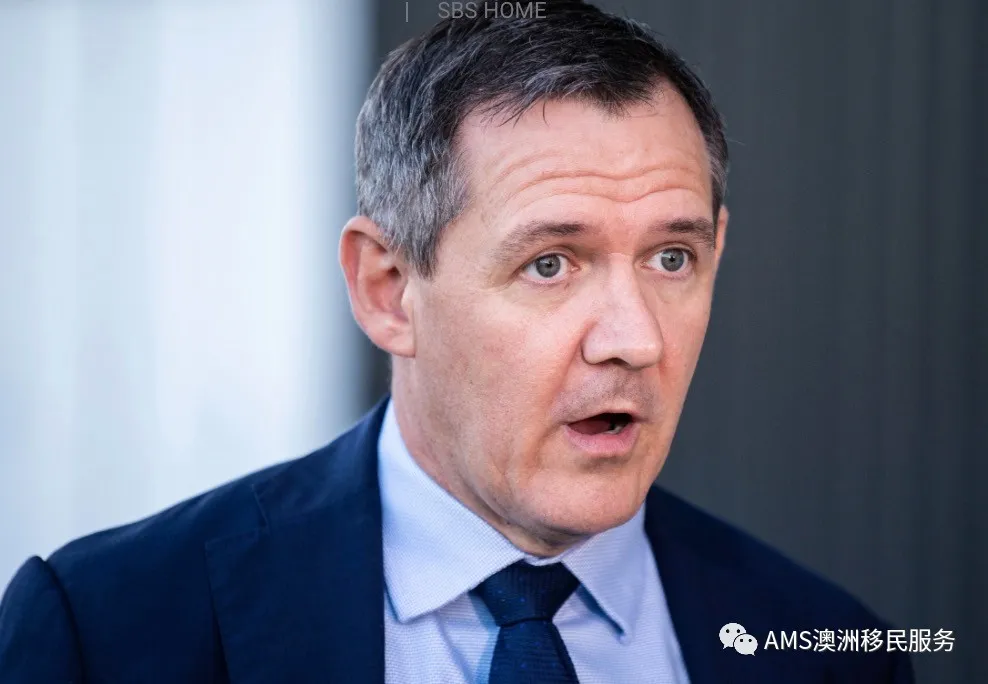 (image source: SBS)
ACT:
The Australian Capital Territory will enter stage one from May 15th. But one thing different from the Federal plan is that indoor gathering of 10 people will be allowed.
SA:
South Australia entered the first stage from May 11th. Universities and TAFE schools can conduct face-to-face teaching. Public swimming pools and places of worships can reopen. House inspections and auctions are permitted. Residents can also take local and regional trips. It is estimated that from June 8th, cinemas, theatres, gyms, art galleries and museums can reopen with 20 guests at a time.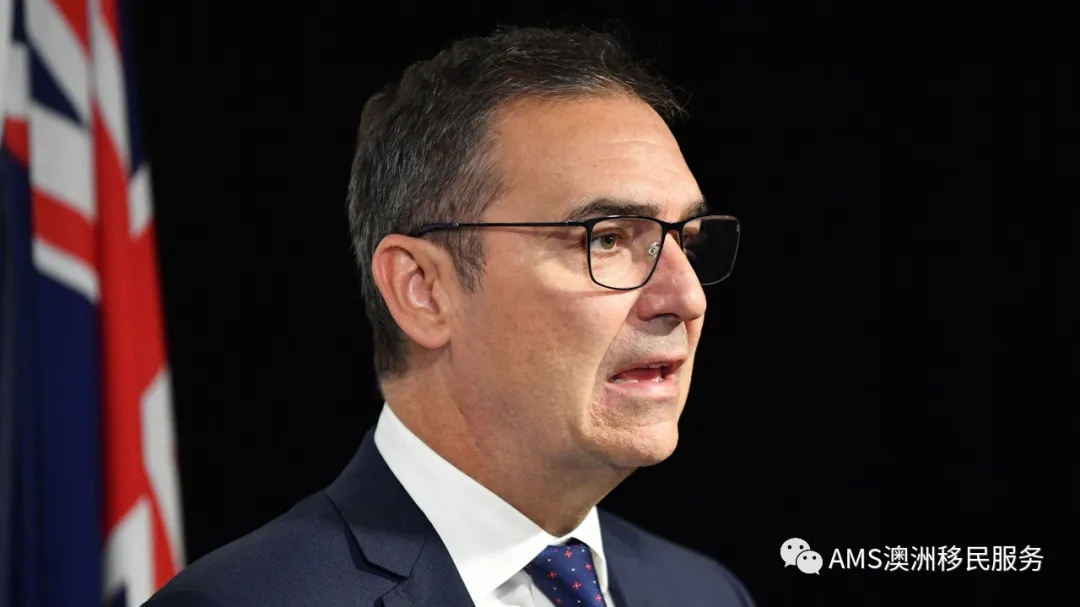 (image source: 7 NEWS)
TAS:
Tasmania commenced its preliminary reopen from May 11th. Parks and reservations started to reopen, people can go to these places within 30 km from their homes. Tasmania will enter into the first stage from May 18th, with interstate travels still forbidden.
From May 25th, kindergarten to Year 6 students, Year 11 and 12 students at extension schools and colleges will return to learning at school; one visit a week to aged care facilities – with the restriction of two visitors each time – will be allowed. The second stage will commence from June 15th and the third stage will start from July 13th.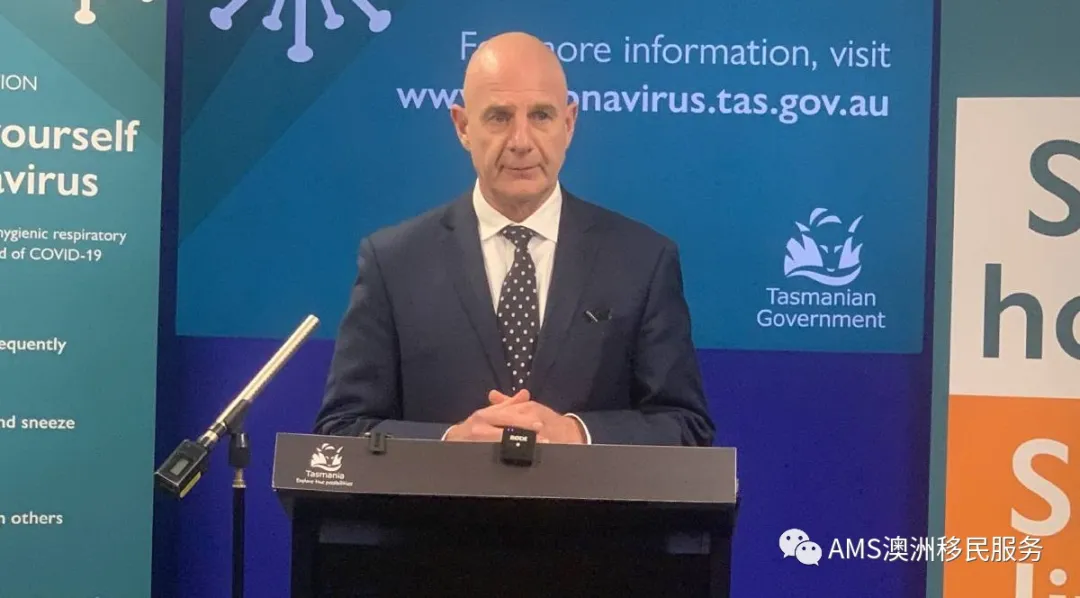 (image source: The Examinar)
With the gradual relaxation of restrictions,
Restaurants and shops started to reopen,
It's time to get back the job that should've been yours before the pandemic!
Millions of unemployed people are preparing to make a comeback,
It's time to secure a guarantee for job-seeking in advance to make sure you won't lose in the battle!
AMS – the first immigration service agency in Australia that takes job-seeking as its core. We strive to solve all the problems for immigration applicants, especially the major hurdle of job-seeking.
What you will enjoy from our services: professional immigration consultation, unique recruitment platforms, exclusive training for job application, full progress tracking, and legal support throughout the whole process. AMS is here to assist your life in Australia through our one-stop service of study + visa + employment + immigration.
Two current vacancies in NSW 👇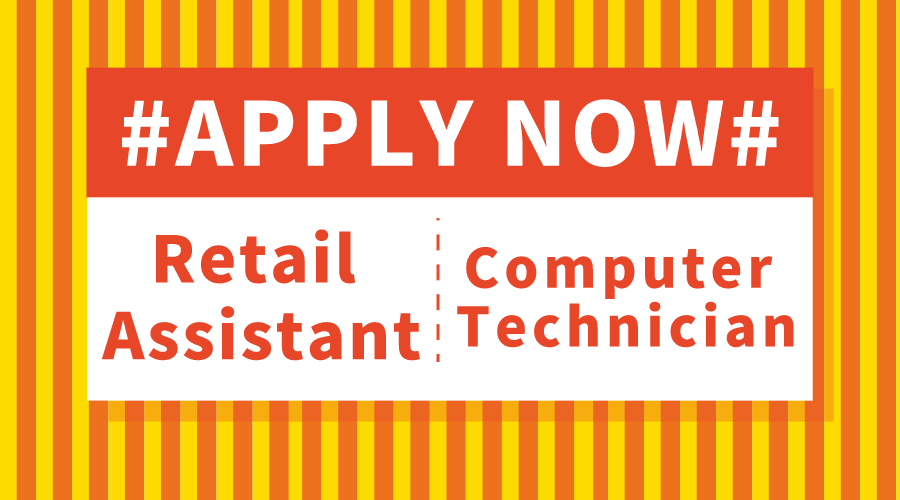 Please feel free to contact us if you intend to apply the job or have any other question concerning immigration👇