Studying early childhood teacher in Australia is perfect for those who love working with kids and always want to have a bright future career with kids.
The childcare industry is booming nowadays, according to the statistic from IBIS World (2020), the population aged 14 and younger is projected to grow at an annualised 1.8% over the next five years. The number of females in the labour forces is forecast to grow at an annualised 2.1% over the next five years. Moreover, the number of small and private childcare providers is growing fast and continues to dominate the industry. Hence, the growth led to a higher demand for early childhood teachers, and therefore it is the best time ever to work in the early childhood teaching sector.
More importantly, working as early childhood is one of the best things to do if you are a children lover because you can see the personal growth of a child. As an early childcare teacher, you will be a large influencer on the development of a child, and you will be proud of the result of hard-working.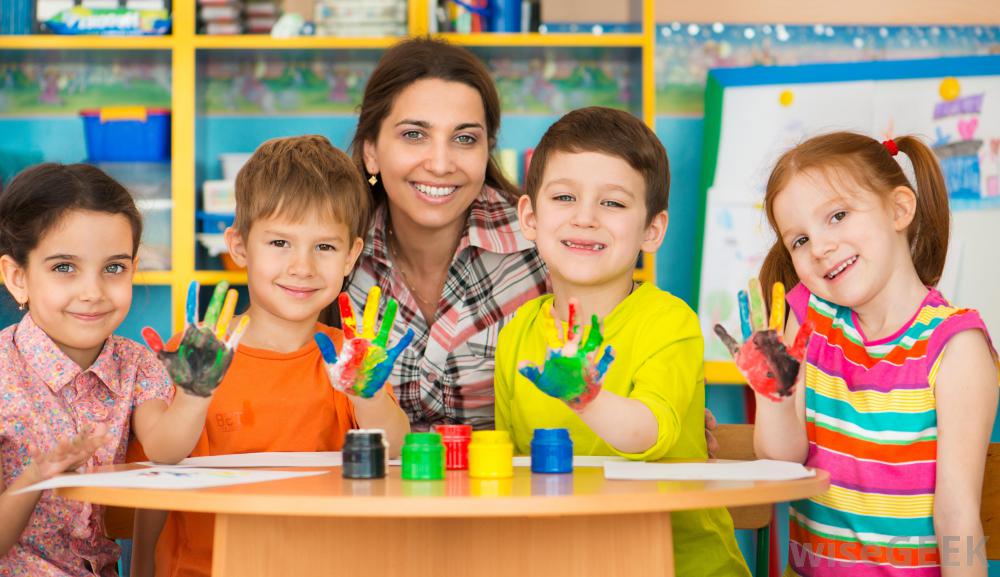 How to Become an Early Childhood teacher:
To be a childcare teacher, you need to meet a few requirements:
You need to have a Graduate Diploma in Early Childhood Education and Care; Bachelor or Diploma in Early Childhood. You can contact us at Australian Migration Services for recommendations on the best choices around Australia.
Working with children check
English certificate requirement.
Occupation titles for childcare teacher:
Early childhood teacher
Child Care Centre Manager
The average salary for an Early Childhood teacher in Australia is $60,000 AUD or $25 at entry-level and it will increase over the years. Moreover, unlike business courses, job placement ready is one of the advantages of early childhood students. After finishing the course, graduates are easy to get jobs with 93% of students have found a job offer after finishing the study.
What is the pathway for Permanent residency?
Early Childhood is in the Non-Pro-rata; it means that it is one of the lowest point-requirement majors in the occupational list. Therefore, Early Childhood brings a high potential migration chance after finishing study compared with other majors.
Please note that all of the information above is general. Migration regulations are constantly changing over the years and to have a satisfactory understanding of your opportunities, it is recommended to book a consultation with our registered migration agent to know about the latest employment opportunities in this role.
Feel free to contact AMS:
M: (+61) 413 264 501
Add: 318 King Street, Melbourne VIC 3000