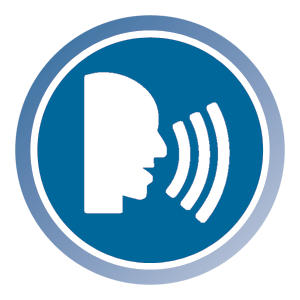 Artha Mawardi
I inquired and used the service of AMS last year to apply for my 485 visa, and without a doubt they had the best customer service of any migration services I had contacted previously. Emma and Lynn were extremely helpful and professional in helping me through the process. They were very prompt, courteous, friendly and patient when addressing my questions and/or issues in regards to the applications. Furthermore, they also made the effort to sent a follow-up emails to check if everything were in place. Thank you so much for your help AMS! Will definitely inquire your services again in the future!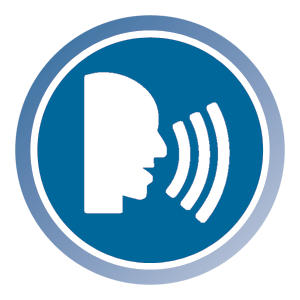 tanis diana
Very friendly and professional team that helped us so well !! They work quickly. We highly recommend this migration agency for all your visas matters ! Thanks again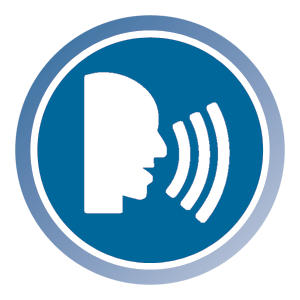 Natnicha paksuchon
The Staff are friendly and nice and help me everything untill my visa was granted because in my case it was really difficult! ! Thanks:)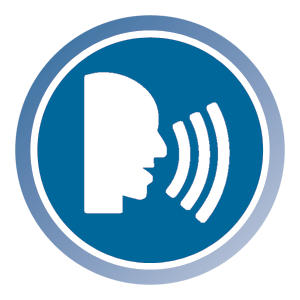 suzy Coote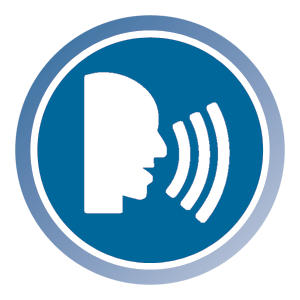 willy Ariwi
AMS agency is trustworthy, reliable and reasonable cost. Our agent is Emma Zhang, she is extremely good and professional, especially in the skills assessment, she made our application from unlikely to likely, from impossible to possible. Emma takes her clients' interests seriously, and does her job very well, she is so responsible and experienced, and she actually cares about her clients. I would definitely recommend Emma and Joseph AMS agency, from my own direct experience, other reputable agencies/ agents fade in comparison.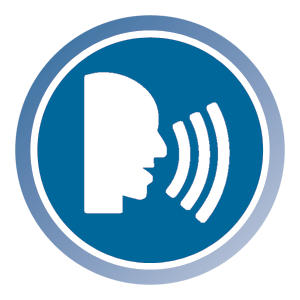 Ivy Ho
Very good consultants. My case is a very complicated one and take a lot of time and effort to process. with the help of AMS especially Joseph I finally got my visa after a long period of waiting time.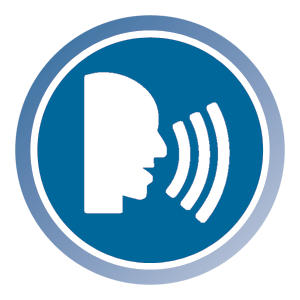 Liang Shan
This is a reliable and professional agent. Thank you katie for all the help you have given me with my visa grant. I especially appreciate the information and advice you have provided. Your assistance has been invaluable to me during this process.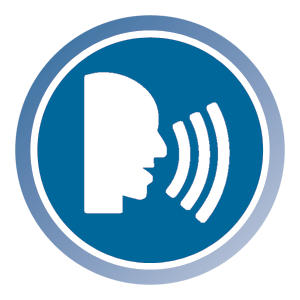 Jeffrey Diao
Nice service, professional and responsible, deserve recommendation!!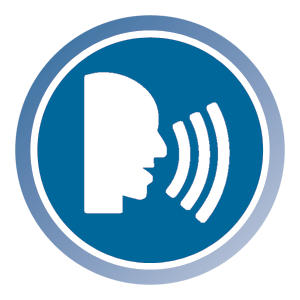 Tae Ha
Great service..the best place to seek advice from. Thanks alot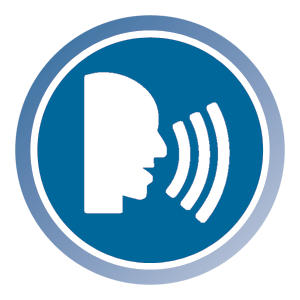 delwin kum
Friendly and knowledgeable staff and AMS has managed both my 485 and 187 visa professionally. Joseph, Emma and Viola are definitely the people to speak to.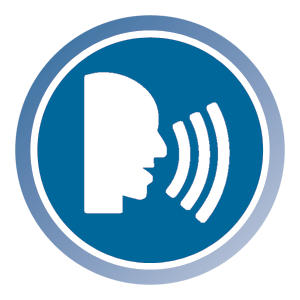 Chiran Silwal
The Guys were Great Helped Us Through Each & Every Way Until we were Granted a PR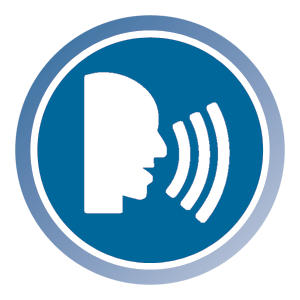 Sebastian Gonzalez
I started a process for a partner visa in August 2015. Initially I was going to go through a regional sponsorship visa after I finished my studies. The migration agents at AMS were extremely helpful and knowledgeable. They managed to find me an interview at regional Victoria which was likely going to become a regional sponsorship visa. This was perfect since it was going to help me settle in Australia. At the last minute before proceeding with the interview at regional Victoria, I decided to do partner visa with my wife who was my girlfriend then. Again AMS agents where very helpful and assisted me for the application and through the whole process. I strongly recommend anyone trying to organize themselves in Australia to visit AMS office since the might be very helpful to help you settle.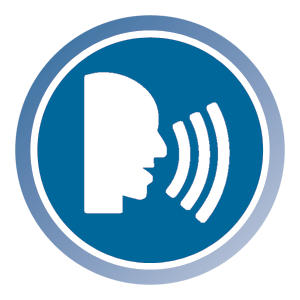 Jessica Singh
Thank you Joseph and Lynn- very helpful and professional. Highly recommended.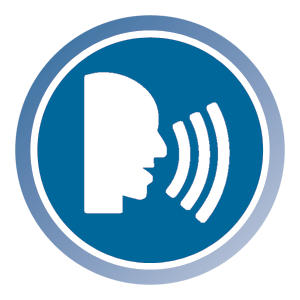 YEUNG FONG
great service. always try their best to make your visa granted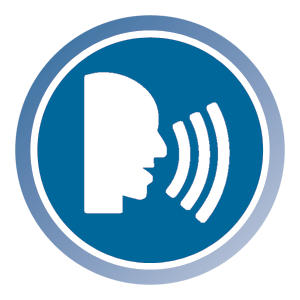 Ayesha Siddiqua
Good quality service,excellent job AMS . we been facing difficulty with our visa processing and initially our visa got rejected then we came down to see Joseph, Best services provided with AMS team Thanks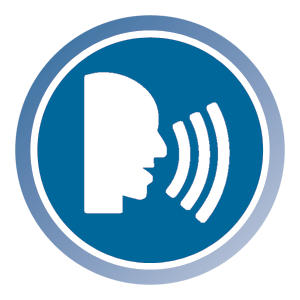 yadvinder singh
Ams migration helped me a lot during the whole process of 187 finding job and visa lodging.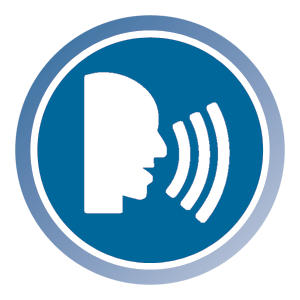 jingling deng
谢谢AMS的工作人员为我申请学校以及签证付出的努力,顺利下签。他们不像其他的中介不管你自己的意愿是什么,总是给你强推某个州的某所学校。非常感谢。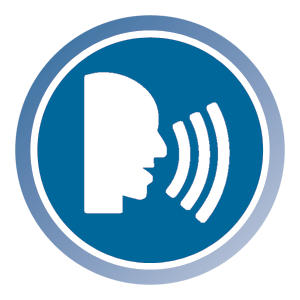 Liza P
I have been dealing with AMS on two occasions, regarding student visa and visa extension. I am satisfied with their services as they were prompt in replying my emails and even calling me up to explain my enquiries. I would definitely recommend AMS to anyone who needs visa regarding matters.Thanks AMS!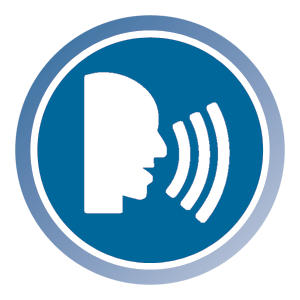 Mohit Mehta
Staff is really very help full and supportive.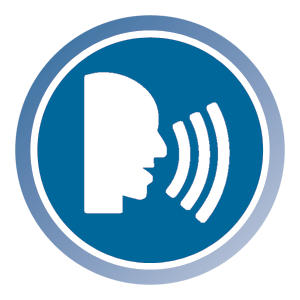 Judy Yang
Judy Yang
感谢AMS,我上周五刚刚获得临时居留权。代理提供了最好的建议,并在任何决策前提供几个选择。强烈推荐。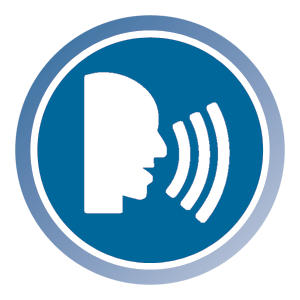 Zeeshan Rasool
Zeeshan Rasool
我收到了一个很棒的专业服务,帮助我实现了我的目标。 工作人员非常友好,并在需要时提供所需的所有信息。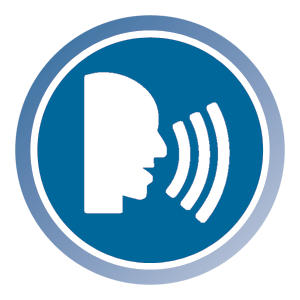 Hang Nguyen
Hang Nguyen
这样一个令人难以置信的移民机构。员工有好,倾听和关心客户的关切。感谢Viola 回答了我所有问题并协助文件准备。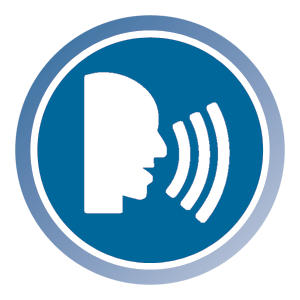 Prathap Reddy
Prathap Reddy
现在有一天,很难找到良好的咨询服务,这些人很棒,他们帮助我找到在区域的好地方,并在澳大利亚定居。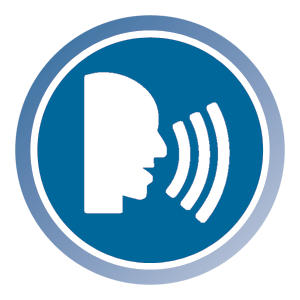 Bhavna Dalleedoo
Bhavna Dalleedoo
AMS是我们为了处理所有移民问题而选择的最佳决定。 Deyan和Joseph等团队成员在整个道路上都非常有帮助。他们将为您提供最好的建议。因此,我强烈建议AMS与我们处于同样情况的其他人一样。再次感谢AMS团队成员 使我们有永久居留权成为可能。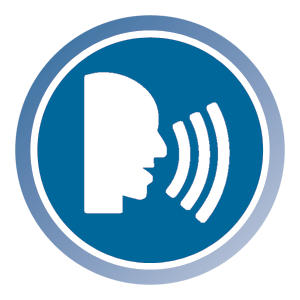 Sikandar Ali
Sikandar Ali
AMS有非常好的服务,他们非常有助于为我的整个家庭获得我们的永久居留权。我会推荐给所有想迁移到澳大利亚的人。感谢您的服务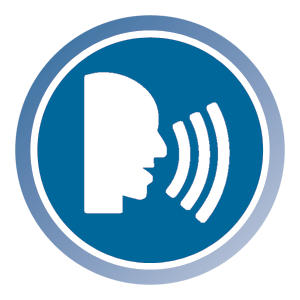 Harpreet Dhillon
Harpreet Dhillon
澳大利亚移民工作人员非常有经验,合作和技术熟练,非常有效率地介绍了案例,听取了您的关注,解释得非常好。 约瑟非常有助于拯救我的未来,建立我的道路。 非常感谢员工,特别是艾玛和约瑟夫。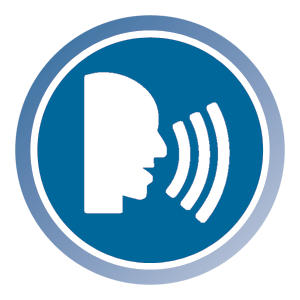 Tessa L
Tessa L
工作人员非常友好,我们很乐意与团队合作。 他们非常有帮助,并指导我们通过签证申请过程。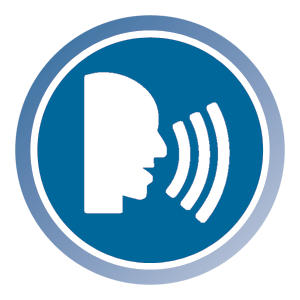 Jenni C
Jenni C
AMS的服务真的很好。 工作人员非常有帮助和友好。 保罗帮助我通过了签证申请,并能快速整理一切。